Discover the best fundraising activity in the United States!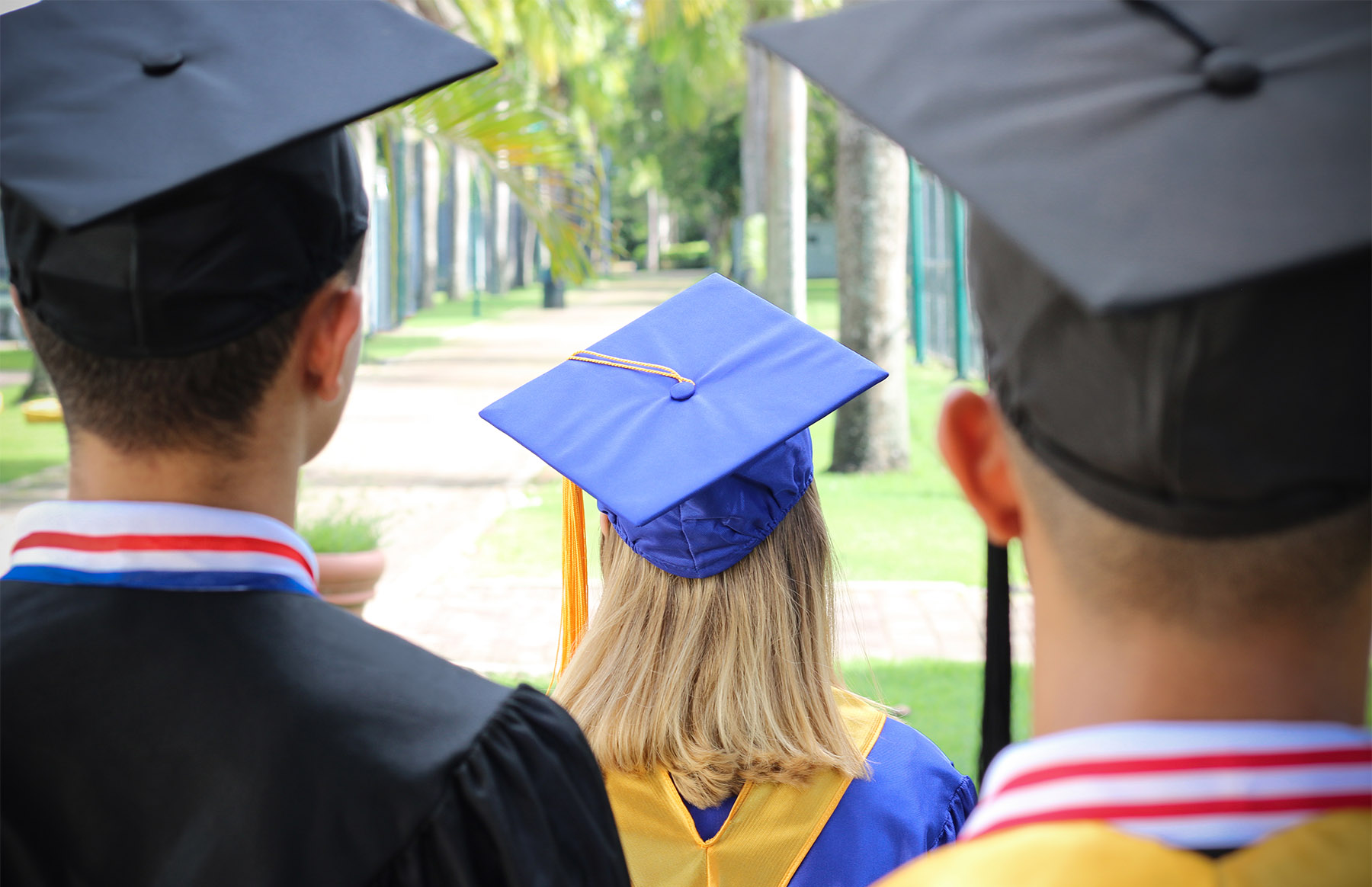 Welcome to
Steps 4 Success Fundraising!
Please select your country
Florida, US
Address: Steps 4 Success, Inc. 253 NE 2nd ST, Miami FL 33132
Phone: +1 (305) 213-5155
Services: Raise funds by selling high quality custom made necklaces and get 50% profits. Get free shipping and free exchanges.
Puerto Rico
Dirección: Steps 4 Success, Inc. 527 Calle Juan A. Davila, San Juan PR 00918
Teléfono: +1 (787) 405-2130
Servicios: Recauda fondos por medio de la venta de productos que generan ganancias del 50% o más en Puerto Rico.